The process began with the demand for a full leather sneaker following the popularity of the existing range with environmental consideration. 

Designed to further adapt the YY Nation footwear range to a more widespread casual styled lifestyle using natural materials and lowering the carbon footprint.
Desserto is a manufacture a 100% cactus vegan leather alternative.

Using the existing Strato style as a base, design a panneled leather shoe with unique detailing and improved brand recognition.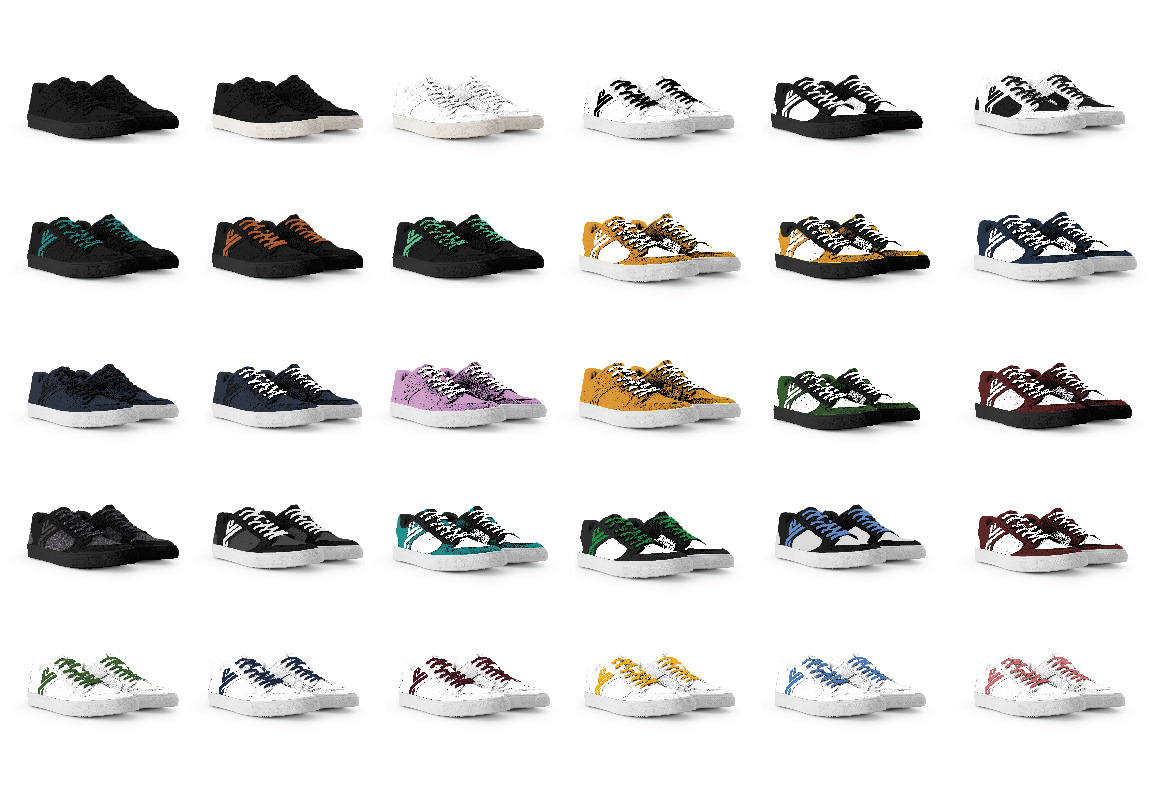 Visualization in Keyshot.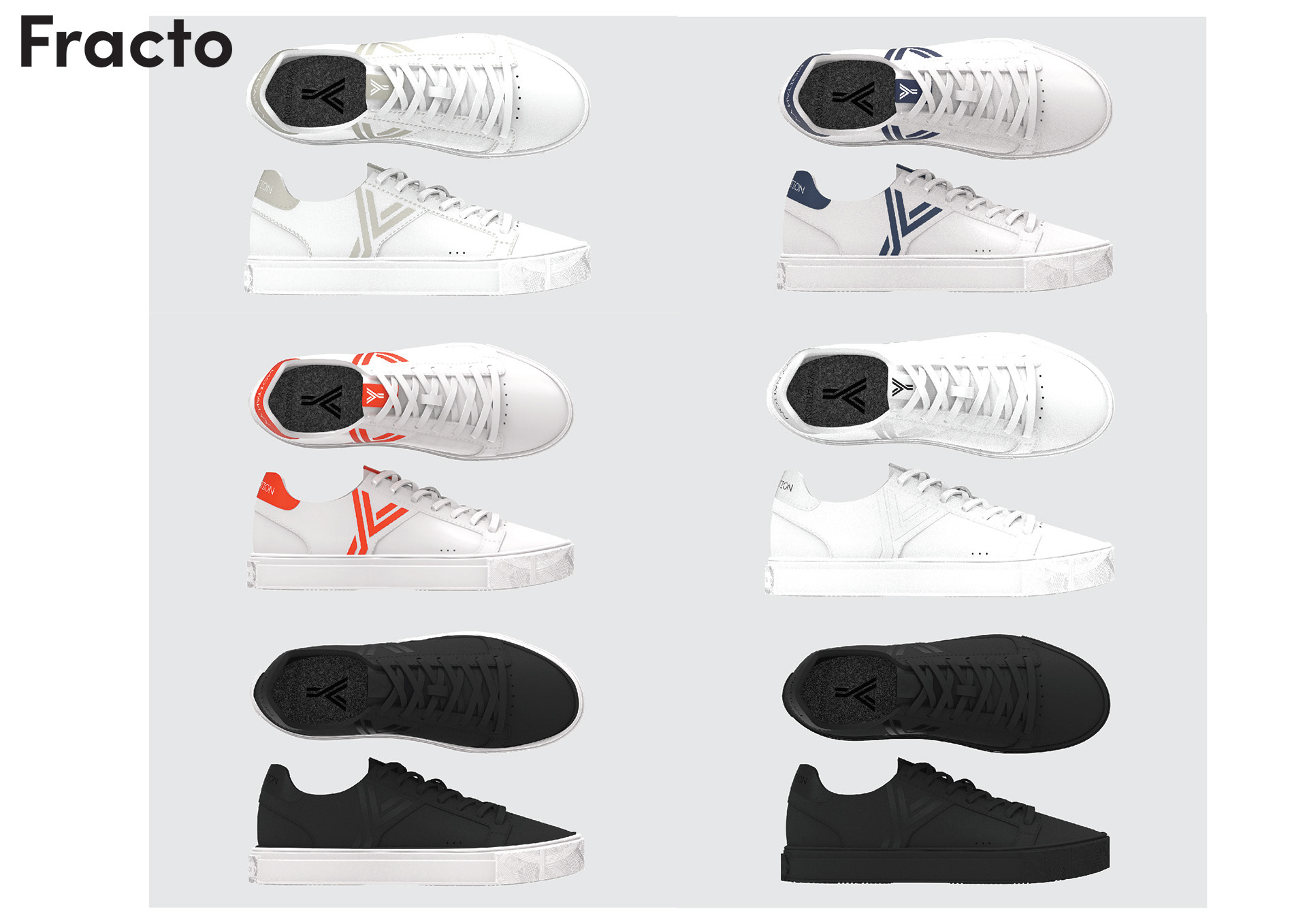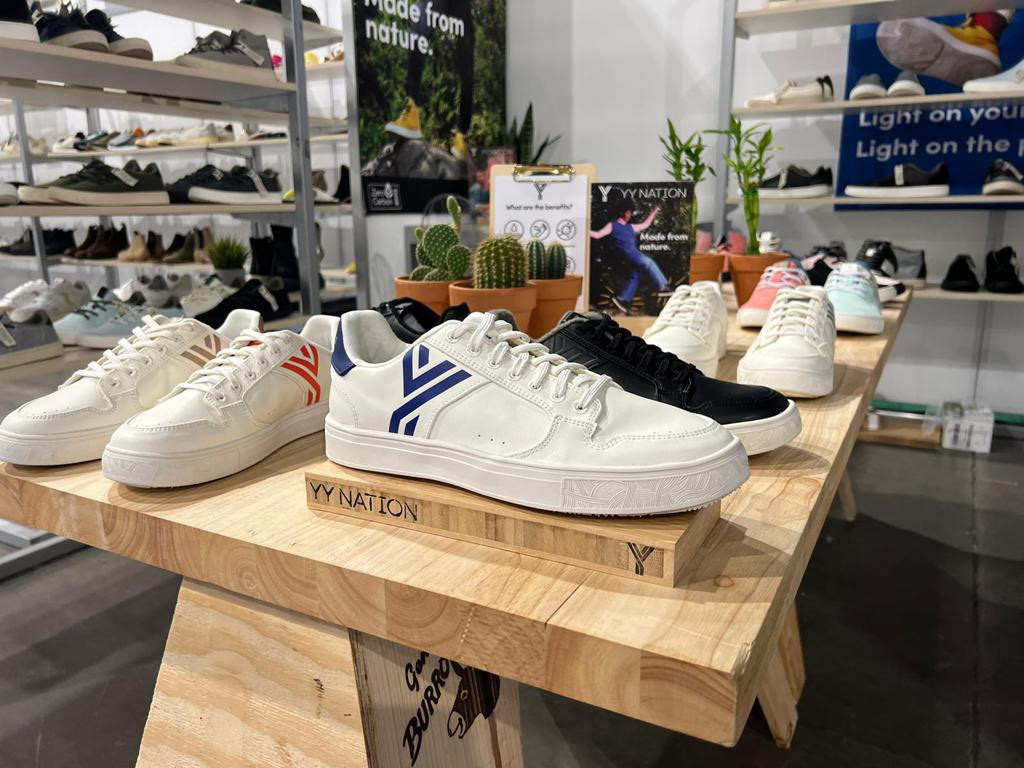 In retail stores April 2023.